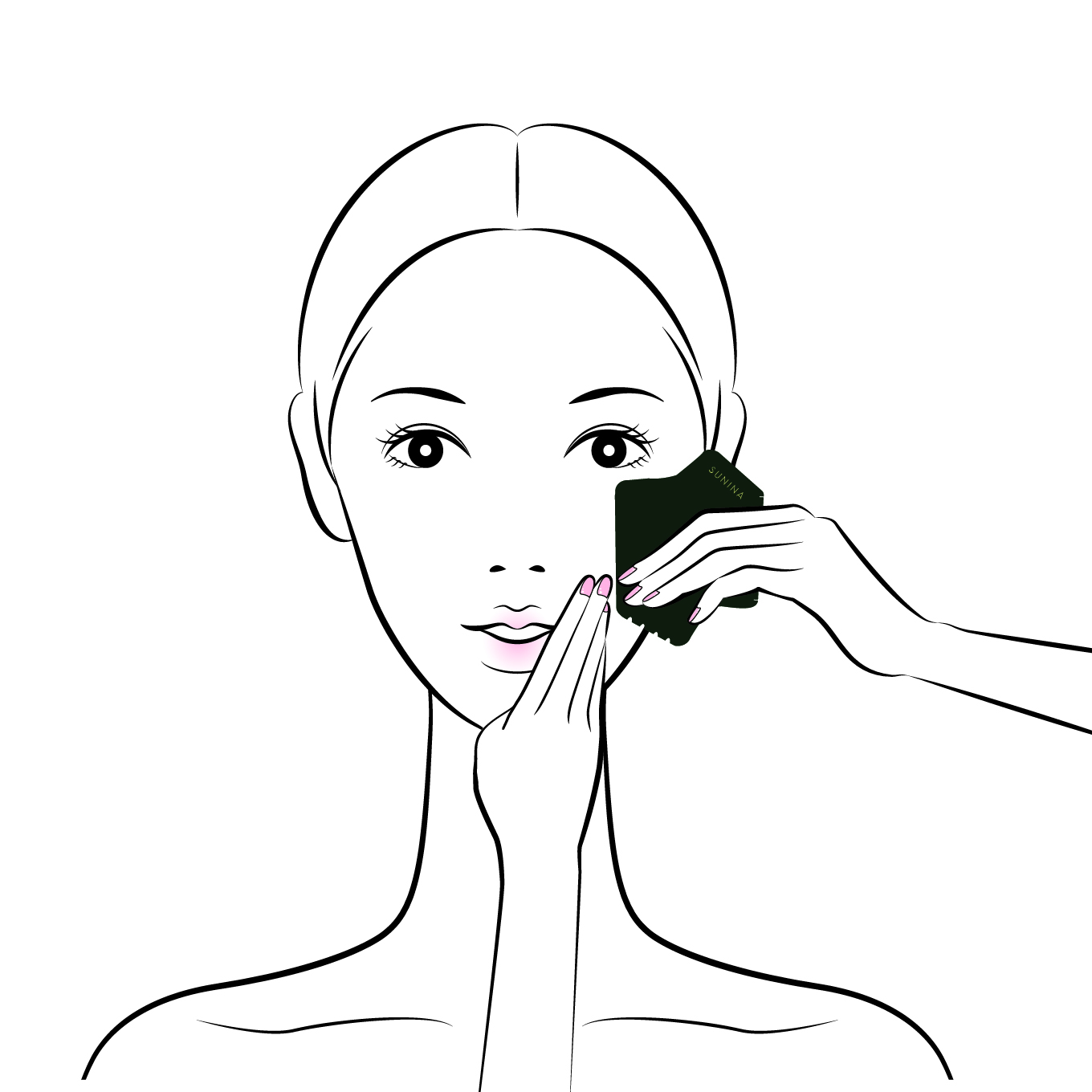 The Gua Sha Glow Pro course
Raise the bar, and vibrations of your spa facials. Spoil your clients with the best techniques, customized just for them for REAL results.
Learn the Signature Glow flow, how to brighten hyperpigmentation & the eye area, smooth smile lines, and more.
The curriculum is designed for you to be the confident skin professional that you are, but with the added benefit of offering a skin trend that is here to stay, Gua Sha!
Learn the history of Gua Sha, lessons on anatomy, facial reflexology, and more.
You will also have access to the Gua Sha Goddess course.
+ you automatically get a wholesale account to receive 50% off all Sunina Skin merchandise for your spa retail and/or for your professional tools.
Before & After
effective techniques for real results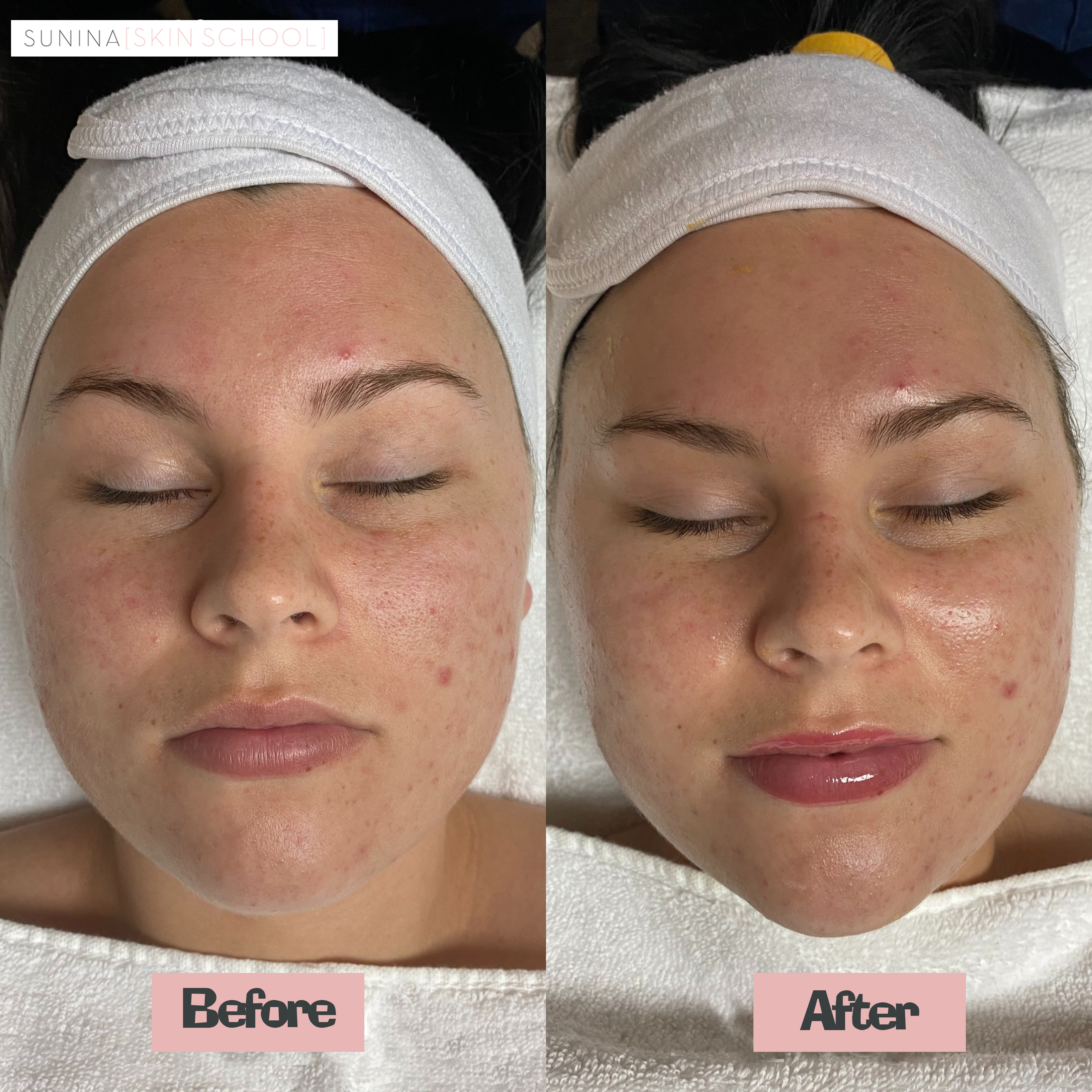 After 1 Signature Glow Session:
toned, sculpted, glowing complexion
cheeks sculpted
plumped lips
slimmed jawline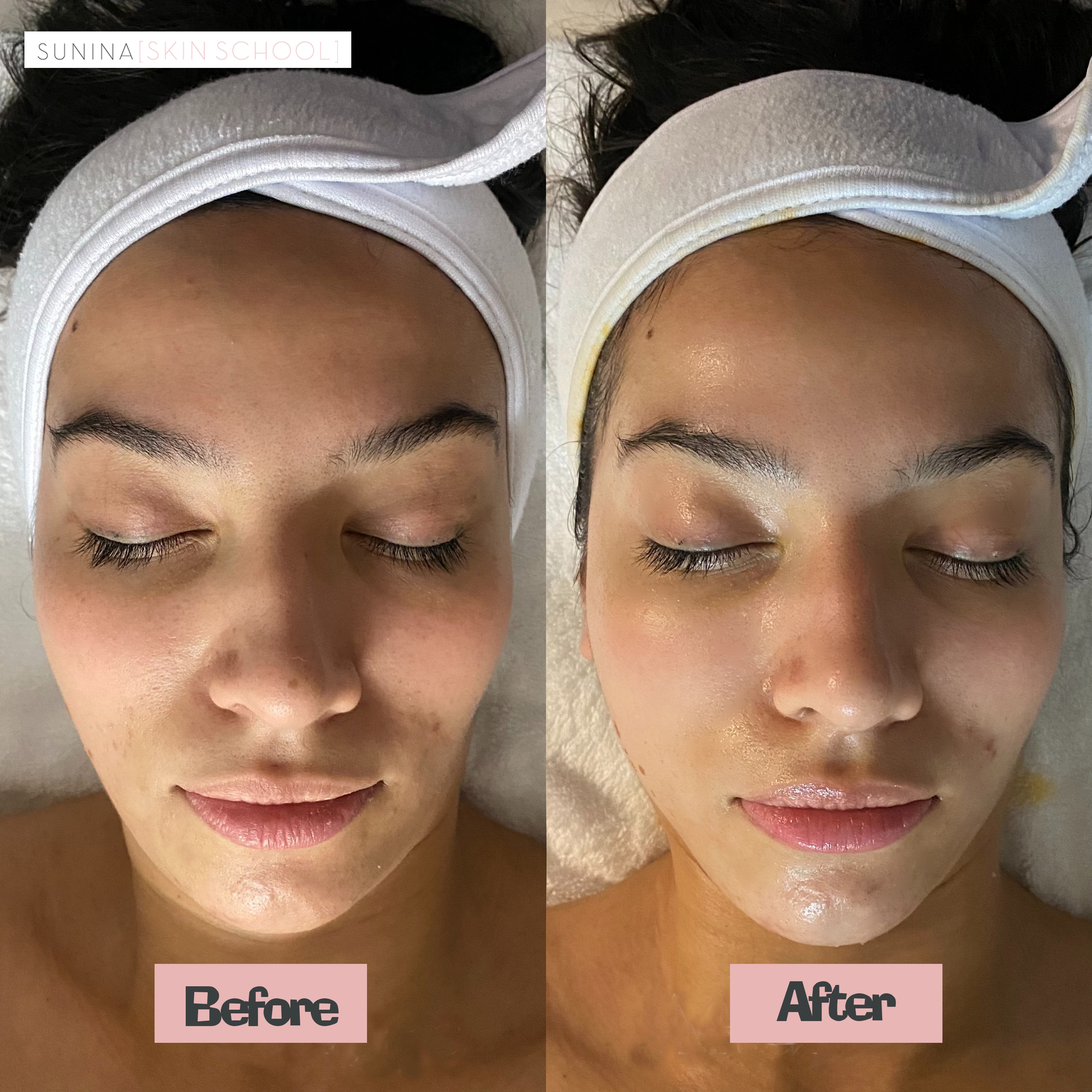 After 1 Signature Glow Session:
plumped glowing cheeks
overall glow with sculpted jaw
relaxed facial features
plumped lips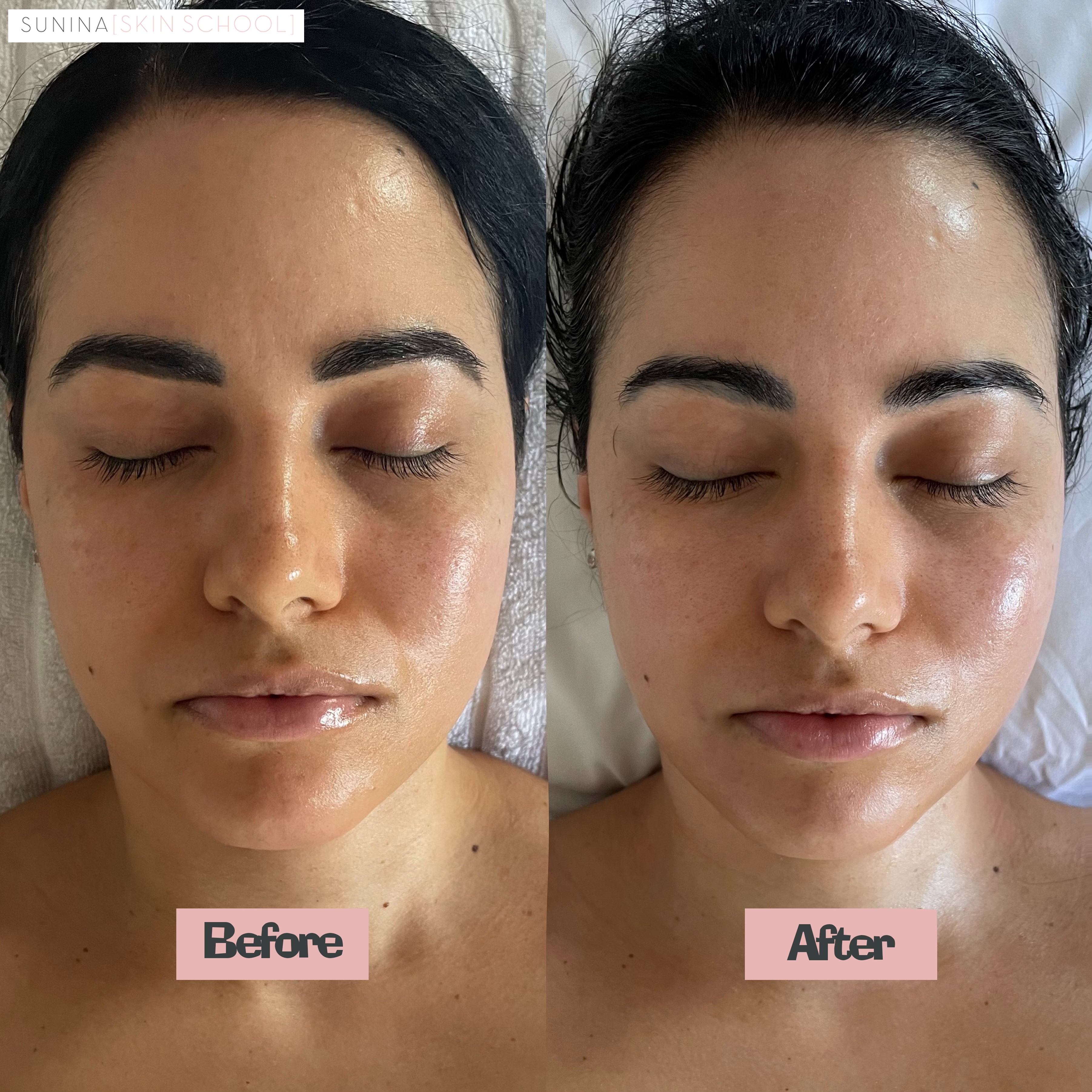 After 1 Signature Glow Session:
toned, sculpted features
brightened complexion
slimmed jawline
relaxed expression lines
neck length improved
Patricia San Pedro is passionate about guiding her community and clients to be their most beautiful selves. 
Patricia has explored different angles of self-care with her decades of experience within the beauty and fitness industry and shares effective techniques with you.
She is a mother of 4, founder of Sunina Skin and author of Face Fitness. 
Credentials:
Bachelor of Arts in Marketing from LIM college, NYC.
Masters in Communication from NYIT, NYC.
Licensed Esthetician, FL.
Certified Gua Sha professional, NY and FL.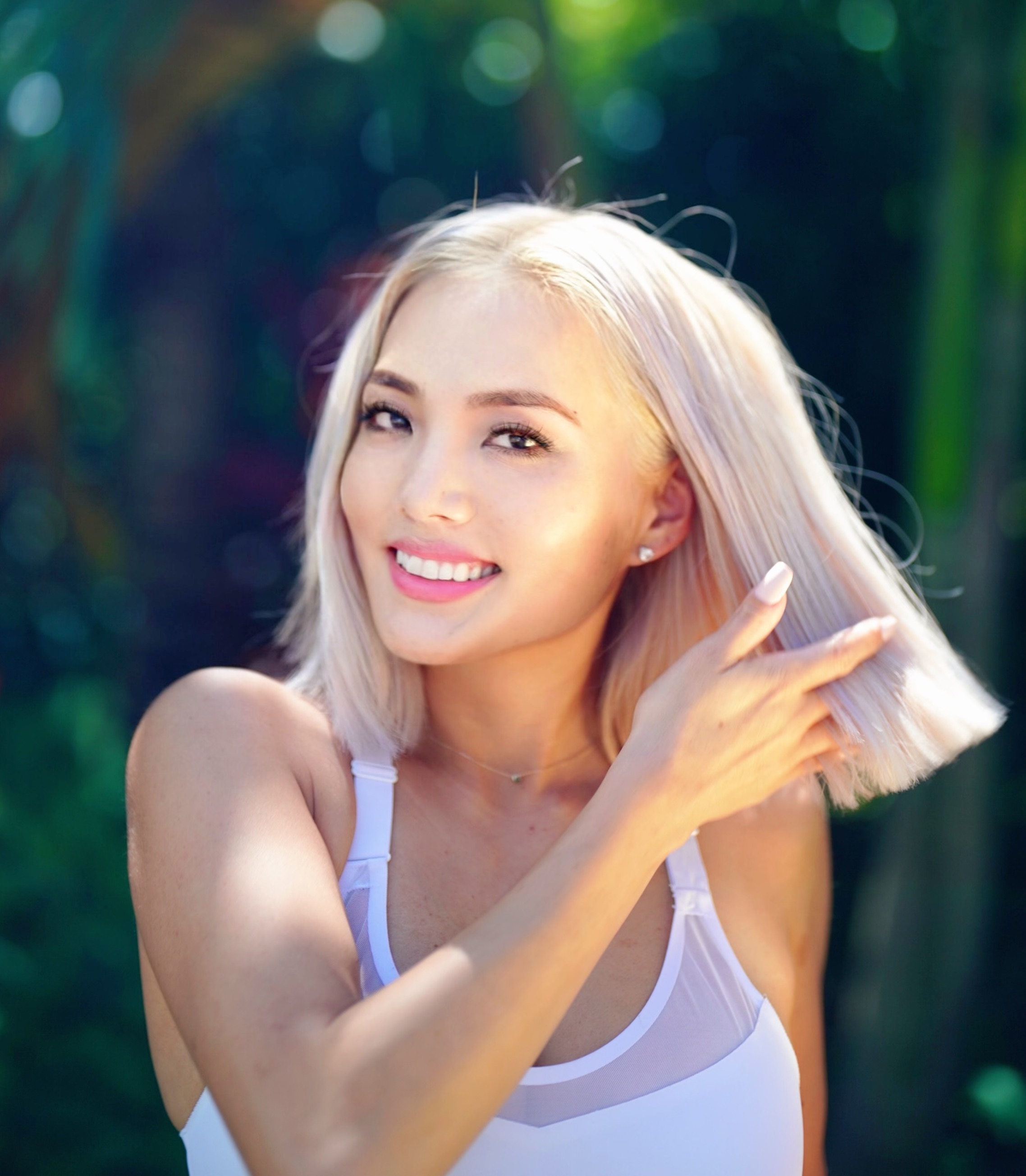 Check your inbox to confirm your subscription